Barcelona midfielder Arthur has said that he would welcome the prospect of working with Neymar at the Camp Nou in the future. The Brazil international made a world-record switch to Paris Saint-Germain from the Catalan giants last year but he has already been touted for a probable comeback amid suggestions that he is unsettled at Parc des Princes.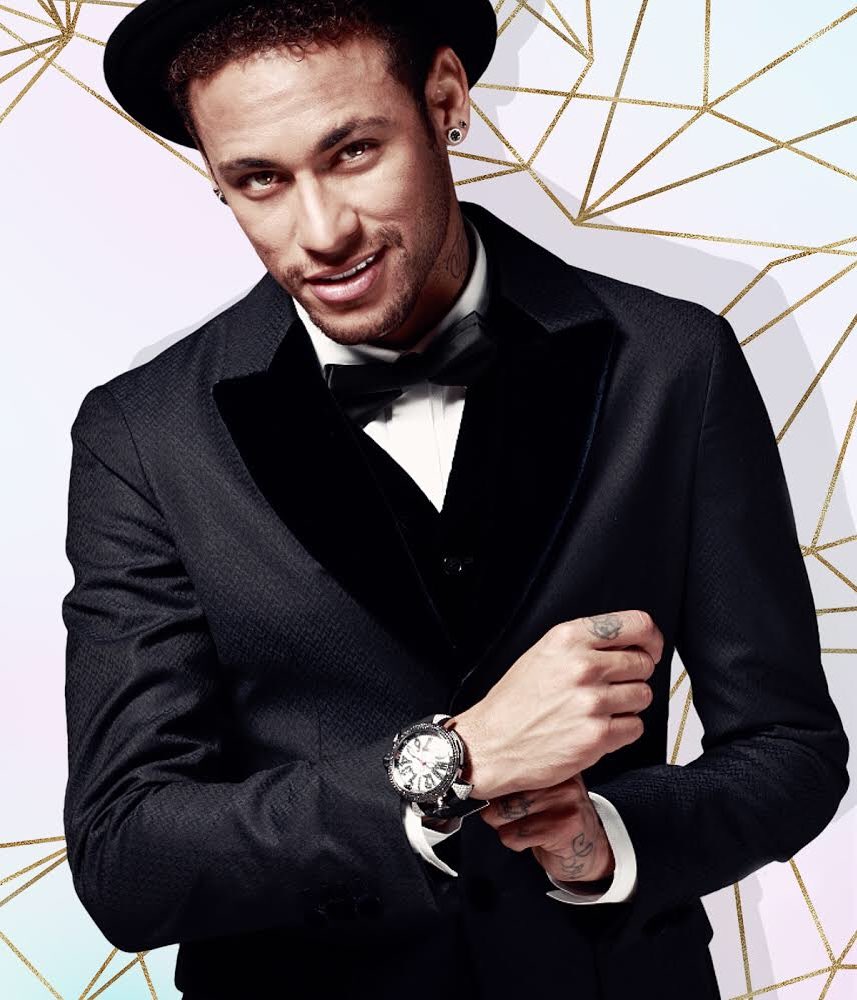 When asked on this regard, Arthur revealed that he has a close personal relationship with his Brazilian compatriot and he is praying for the forward to make a switch return to the Spanish champions, he told Mundo Deportivo: "I personally am praying for him to come because he is a superstar, it is indisputable.
"I think that the more great players the team has, the better. Personally, I'm doing a lot of work to get him back, but he has his life, he knows what he's doing and I do not know how deep those negotiations are, if there are options for him to come or not. But he is a personal friend and a professional that I admire a lot and would be very happy if he could come back here."
Neymar had been constantly linked with Real Madrid during the summer shortly after Cristiano Ronaldo made the shock move away from the European champions. However, Les Parisiens' hierarchy thereafter clarified that they have no concerns with the commitment of the attacker but this has not entirely ceased the speculation going around.
The former Santos graduate joined the French heavyweights during the previous season with the aim of potentially leading their attack while competing for the Ballon d'Or. Butthings have not paved the way as planned with Kylian Mbappe currently posing a strong competitor alongside him for the individual accolades in years to come. Neymar currently has more than three years remaining on his contract with the club.