Spanish La Liga side Barcelona have reportedly initiate contact in their bid to sign Juventus striker Alvaro Morata in the January transfer window which starts later this week. The contact initiated by Barcelona was confirmed by popular English publication Goal. It was disclosed that the Catalan giants have approached the player's entourage over a loan move to the Nou Camp and that the club won't mind offering Dutchman Memphis Depay to Juventus as a sweetener for the Morata deal.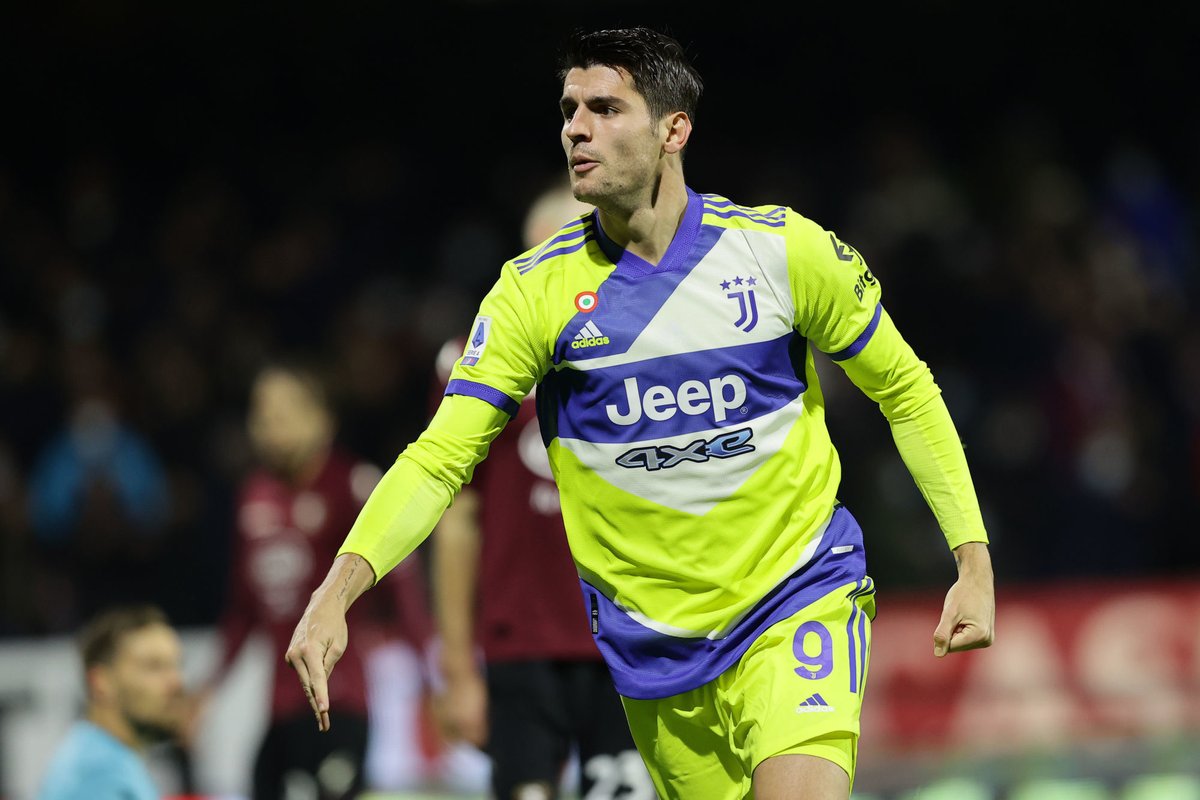 Morata is at Juventus for the second time after joining them on loan from Spanish champions Atletico Madrid in September 2020. He has struggled for goals at Juventus in recent weeks and a move back to Spain could be what's needed for him to get back to form. The 29-year-old has seven goals and three assists in 23 games in all competitions for the Old Lady this season.
Juventus are not ready to sign Morata on a permanent deal at the end of his loan at the club meaning that the Spaniard is on course to return to parent club Atletico Madrid next summer unless Barcelona are able to present an attractive proposition to all the parties involved.
Barcelona have turned their attention to Morata since they are unable to afford a new striker at the moment especially after spending around €55m on his compatriot, Ferran Torres earlier this week. Torres and Morata are national team colleagues under Spain boss Luis Enrique. The Catalans are after loan deals in their quest to boost the level of quality in their squad in this winter transfer window which is where the interest in Morata comes in, but it might be prove to be a complicated one. Juventus will have to cancel their loan arrangement with Atletico for the player to pave the way for Barcelona to agree a deal with Atletico for him.