There's not much better than returning to your Sky Bet account to find a free bet waiting for you to use. Each of these Sky Bet free bets will be partnered with a deadline for when your free bet expires, making it easy to know how long you have to choose a bet that you fancy using it on.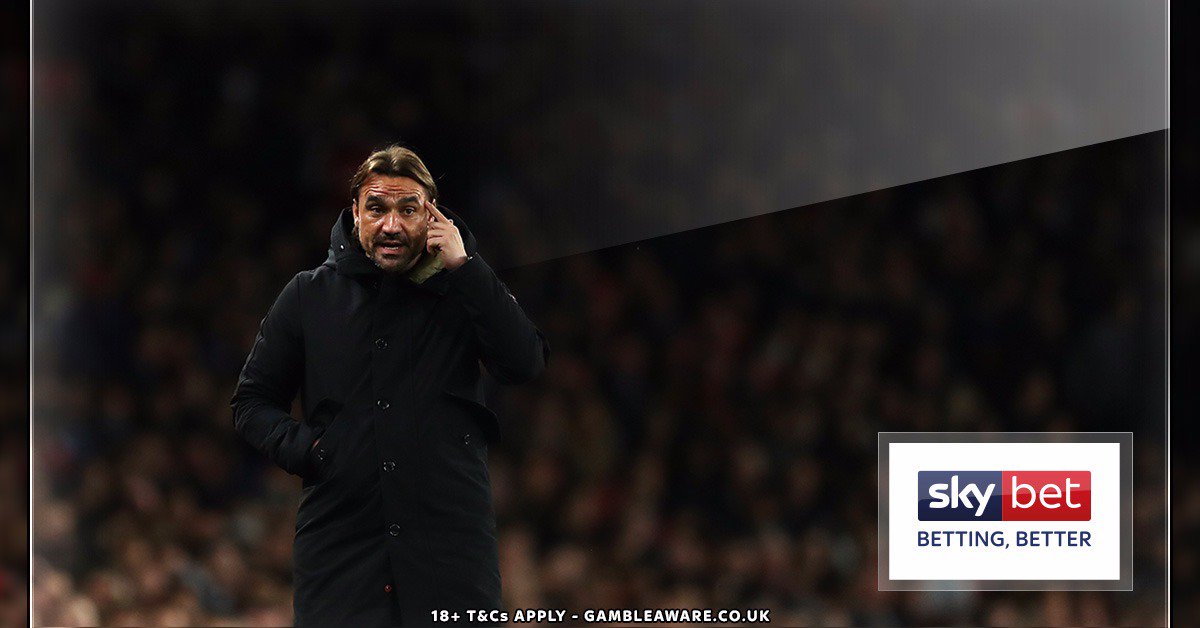 Although it's second nature to a lot of bettors, they aren't quite so easy to obtain for those with less experience with the bookmaker or with betting in general.
What is a free bet?
If you've not been fortunate enough to be gifted with free bets in the past, you're missing out, as they're a way of placing a bet without needing to use a single penny of your own money. You will usually receive a selection of them when you first sign up to your chosen bookmaker, with Sky Bet being a solid example of this as they also offer free bets in a number of ways after you've opened an account with them. WIth loads of pundits willing to give you their tips, free bets an sometimes be lucrative.
Depending on the offer you're able to use, signing up to bookmakers like Sky Bet will always come with a selection of free bets. Sky Bet free bets are allowed to be used on any available betting market on their website and app, with the only catch being that your returns will not include the free bet amount. For instance, if you were to back a 10/1 with a £10 free bet, your winnings would return £100 but you wouldn't get the extra £10 that would usually be included as your stake, with it being the free bet part of your bet.
Getting Sky Bet free bets as an existing customer
Following on from using up the Sky Bet free bets you received through signing up, there are other methods of being gifted similar rewards from the bookmaker. The most obvious way is through opting-in to Sky Bet Club, where you'll be given a £5 free bet for every Monday where you spend £25 on sports bets in the previous week.
As they're one of the most generous in terms of their offers and promotions, Sky Bet will always find new and interesting ways to gift free bets to their customers. It's hard to determine when this will occur, but they will even run exclusive promotions for things like Cheltenham Festival and the World Cup, where you can get your stake returned as a free bet or in cash if your bet doesn't win as expected.