In what appears to be a huge piece of news for Barcelona, attacker Ansu Fati will reportedly mark his return from injury by returning to the Camp Nou and will train with the team ahead of the pre-season preparations later this month. Fati has been quite unlucky with injuries in the last couple of months and has had to undergo several surgeries as he has continued to look fr a permanent solution to the niggling injury problems that have constantly posed a threat to his young career. However, with the latest reports claiming that he will be returning to the pitch to train with his fellow Barcelona teammates, it's a huge boost to Barcelona and the player's confidence.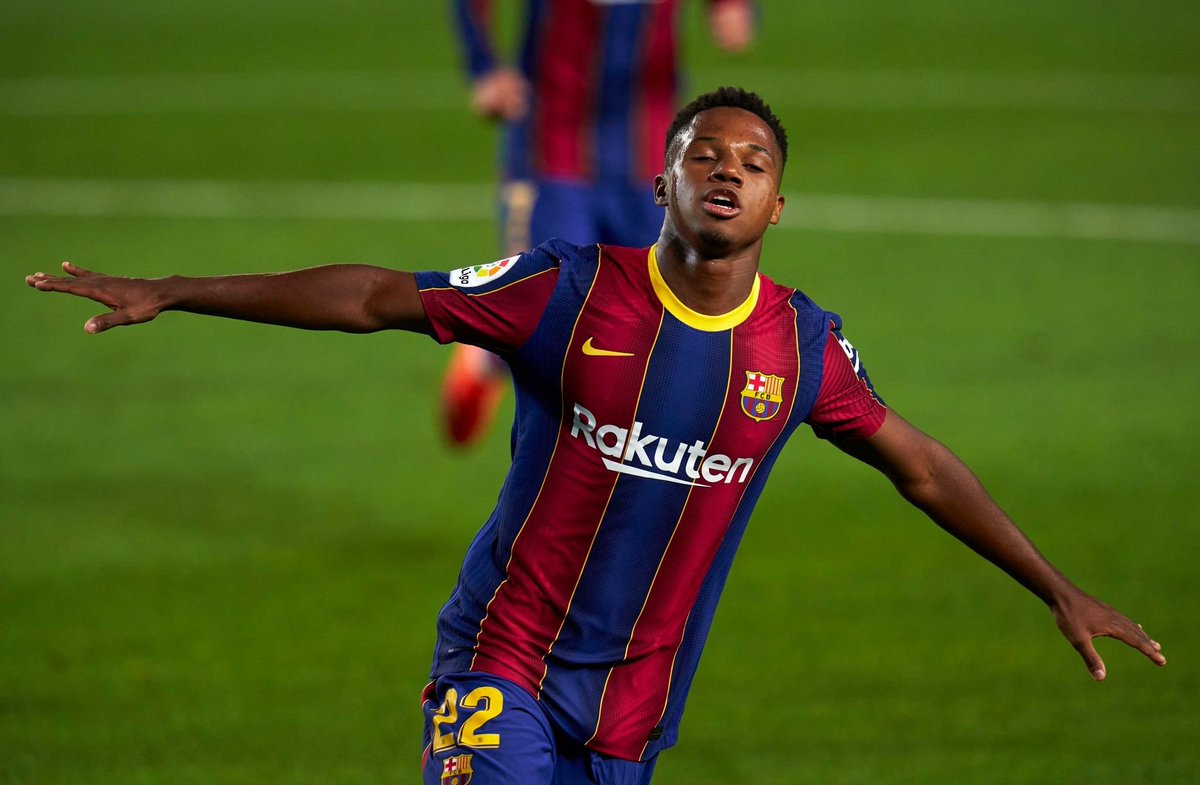 Fati will now be hoping that he can stay injury-free so he can start the 2021-22 Spanish La Liga season with Barcelona as he will look to try and help the club win more titles next season. Although he has been out injured, Fati has been having interviews about the current ongoing at the club and his future at the Camp Nou as well. In one of his recent sessions, the Spain international youngster revealed that he is currently working hard to make a strong comeback from his injury problems and also looks to become a key member of the team.
Speaking on the club's recent transfer activities, Fati mentioned that he is pleased with the new signings the club has made and that he is already feeling excited to work with the new signings next season. Sergio Agüero and Memphis Depay are two of the signings the Catalan giants have made so far and with both of them being attackers, Fati revealed that he is already relishing the chance to have new partners in the team's attack.