French forward Antoine Griezmann has said that he is still learning to play alongside Lionel Messi. The experienced marksman ended a five-match goalless run by finding the opener in the 2-1 win over Getafe at the Camp Nou. Messi was responsible for a quality assist for Griezmann's goal and following the game, the forward acknowledged that he has yet to adapt to the style of play of the Blaugrana skipper.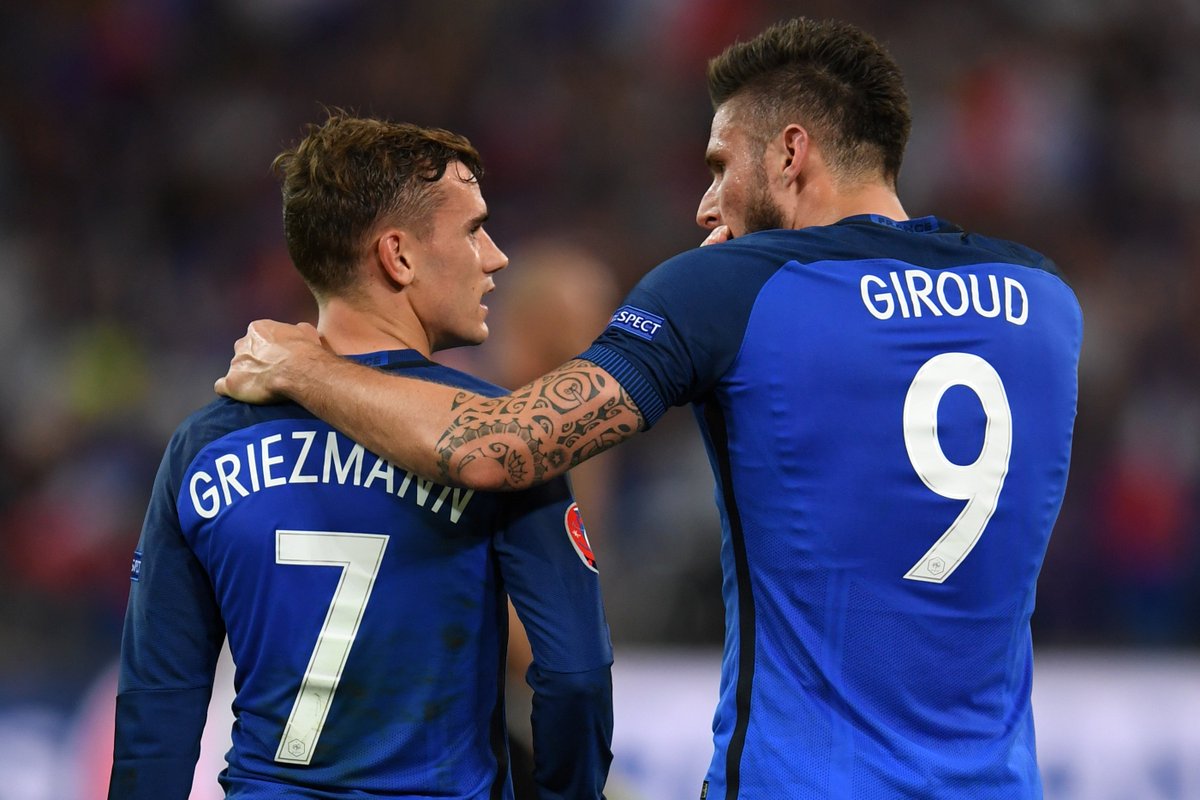 He told: "We knew how hard Getafe would be to play against. They put a lot of pressure on and pressed high. They are third for a reason but we kept cool, tried to play the ball well from the back. It was tough but we suffered and won. I've been here six months, we still have to learn. I have to learn [Messi's] movements and he has to learn mine. We're enjoying the work we put in together and it's getting better and better all the time. I'm very happy and really enjoying myself here."
Griezmann bagged the opening
goal in the 33rd minute before Sergi Roberto doubled the scores six minutes later. Getafe managed to find the net through Angel Rodriguez after the hour mark and that produced a tense finish for the La Liga holders. Griezmann had the change to gain a two-goal cushion for the Blaugrana towards the end but he could not do so.
Luckily, that did not cost the team on the day and the Catalan giants will be hoping that they can continue the winning run going. They are currently within one point off league leaders Real Madrid, who played out a 2-2 draw against Celta Vigo over the weekend. The two teams will come face-to-face for the El Clasico at the beginning of March. Barcelona have recently had the edge in the fixture and are unbeaten over the previous nine meetings.