Barcelona president Josep Maria Bartomeu has once again dismissed suggestions that Lionel Messi is on the verge of an exit from the club. The superstar's contract runs out in the summer of 2021 but he can leave the Camp Nou on a free transfer in the summer due to a special clause in his contract. There is no doubt that Barcelona are starting to prepare for a life without Messi, who is at the wrong side of 30. Even if he stays at Barcelona, Messi will be highly effective only for a couple of years. Still, that has not prevented questions about Messi's future at the club from cropping up to the table ofBartomeu.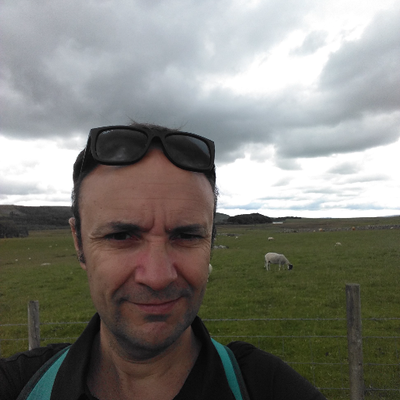 Bartomeu has insisted that Messi will remain at Barcelona even after the end of the season. After a difficult start of the campaign, Barcelona have once again started performing very well and it is not a surprise that Messi has been the key factor behind this revival. After struggling with the threat of missing out on the title race in the early part of the campaign,Bartomeu has seen Barcelona get back to the top of the table with a significant aid from Messi. Even though Messi is 32,Bartomeu expects the player to stay at the club at least for the next two or three seasons.
"
Surely it will be the wish of all parties
, if he (Lionel Messi) feels strong and ambitious, to extend this contract indefinitely. Ultimately it is he who must decide. He has earned the right to decide when he will stop playing football. But like he said a few weeks ago, he wants to finish his
playing career at Barcelona.Over the next two or three seasons our leader will continue to be Leo Messi
. There's no doubt that he is still young, still strong. He is still ambitious," said Bartomeu.