Barcelona manager Ernesto Valverde has defended his decision to not use Lionel Messi in the penultimate game of the campaign. Barcelona's unbeaten tag came to a conclusion after the 5-4 defeat against an unlikely opponent in the form of Levante. Even though Barcelona came up with four goals going forward, they were unable to keep out a brilliant Levante outfit, who had a 4-1 lead at one point in the game. Philippe Coutinho's hat-trick was responsible for getting Barcelona out of a tricky situation but it was not sufficient to prevent a first defeat of the campaign for the Catalan outfit.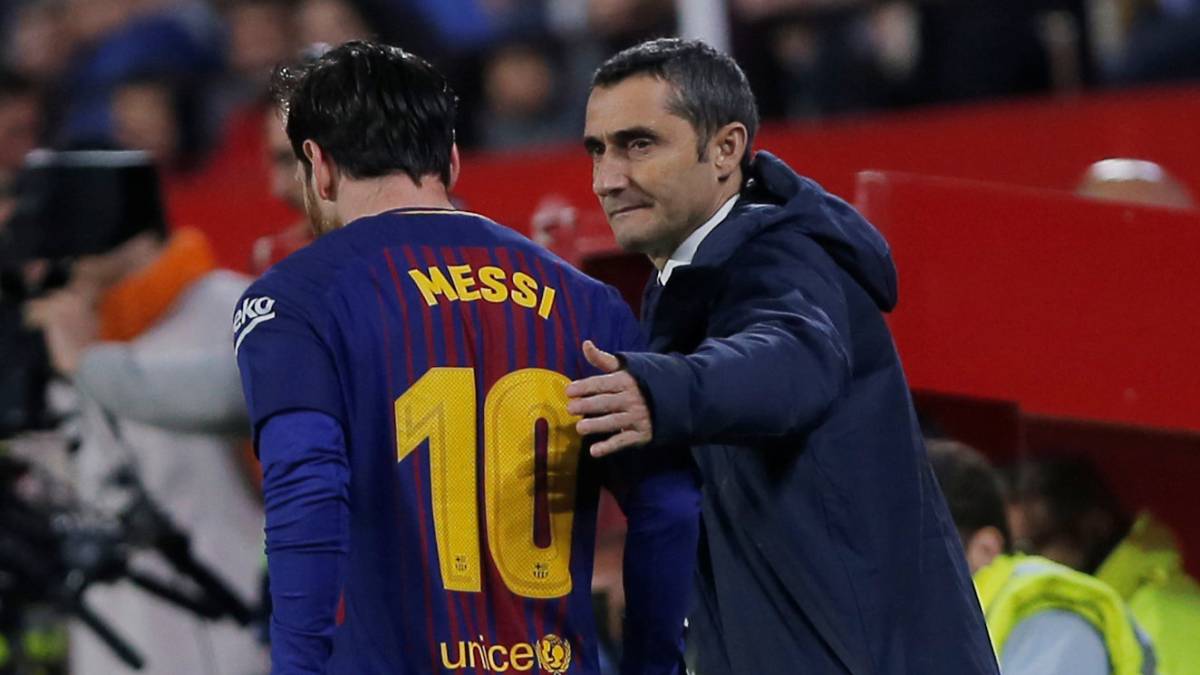 Valverde defended his decision not to utilise Messi in the match. He
said
: "I feel very angry but I have to look forward because what makes me angry isn't going to give me solutions.
"We've played games without Messi before and come through them. We're all annoyed to lose."
After having already sealed the La Liga title, there was little pressure on Barcelona coming into the game. This led to Ernesto Valverde making a couple of changes to the squad. Even though muscle and do not have any cup games between now and the end of the campaign, Valverde chose to rest Messi for this match. This would have been a decision taken in conjunction with the player, who wants to be fresh and ready for the World Cup. Messi is a great pick in the World Cup bets to end up as the top scorer in the tournament. Argentina reached the final of the last World Cup due to Messi's exploits.
Barcelona were extremely close to becoming unbeaten in the La Liga campaign, which is quite an incredible feat even with the lower levels of competition between the two Spanish giants and the rest of the league. Barcelona's last defeat was against Malaga more than a year ago. An away game was always likely to inflict the first defeat of the campaign for the Catalan club, as they have had some poor results only away from home. Barcelona remain extremely strong at the Camp Nou where they will conclude the campaign in the final match of the season.