Barcelona look set to sign soon-to-be out-of-contract pair Azpilicueta and Christensen from Chelsea with the players yet to agree on a new contract with the club which is leading many Barcelona fans to expect their club to sign the defensive pair on a free transfer.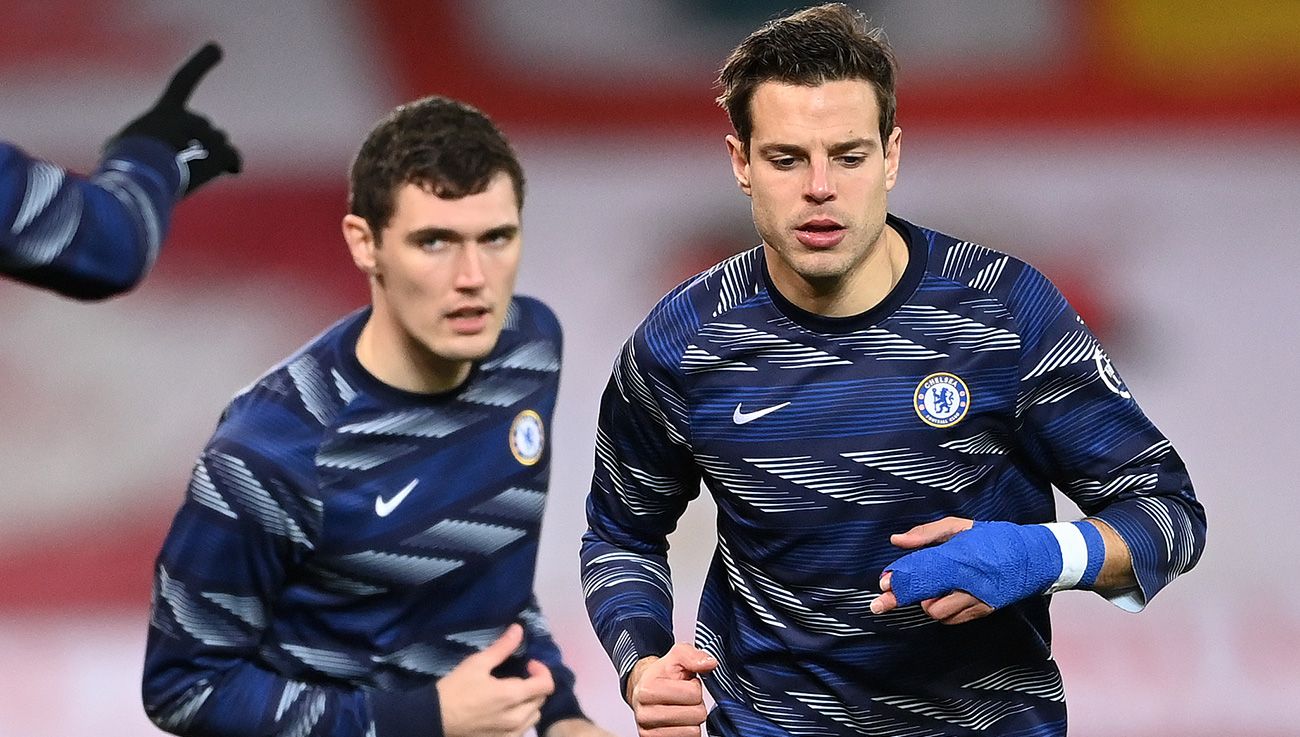 Barcelona have been struggling for money of late, with presidetn Laporta having to admit defeat with Lionel Messi – allowing the 7 times Ballon D'Or winner leave his contract early, for nothing. Senior players such as Gerard Pique and Dembele have also taken paycuts, and it has left Barca scouring the market forgood free transfers.
Just like transfer bets, USA casinos for UK players offer where to bet on football online to ensure football fans are getting a good variety of platforms to choose from when it comes to online football bets.
Why have they not been offered a new contract?
Chelsea has been trying to tie down a few different players to new contracts and has reached a brick wall when it comes to how many years and what wages the players would like. Chelsea is known to not offer players over 30 what they are looking for which has seen world-class players in the past moving on a free transfer. With Christensen, the situation is difficult with Chelsea wanting to keep the player but due to Barcelona's interest the player has seemed to of had his head turned on where he would like to spend his future.
There is still time for Chelsea to come up with a contract that suits both players, but they are running out of time with the players soon to be able to talk to other clubs and move on a free transfer. Azpilicueta has had a very successful career with Chelsea with him winning just about everything that there is available to win so he would be leaving on a high and returning to his home nation of Spain which I'm sure would benefit him and his family to end his career in Spain at a top club such as Barcelona.
Will Barcelona have competition for them?
Barcelona might experience some competition from other teams for the duo, but the duo has stated they would not move to a rival in the premier league where they currently play so a move abroad seems to interest both players which work in Barcelona's interest. Barcelona looks to be putting together an attractive contract package for the pair in the hopes that they can get a deal wrapped up before other clubs take an interest in the duo.
As you can read above it is not yet confirmed if the deals will go ahead, but how things stand it looks more than likely that Barcelona will get the pair on free transfers.