https://pbs.twimg.com/media/E9tdWDdXEAQRoKQ.jpg
As the next few days reveal the final few days of the summer transfer window, it continues to look very much unlikely that Spanish La Liga giants Barcelona will make a move for Atletico Madrid midfielder Saul Niguez.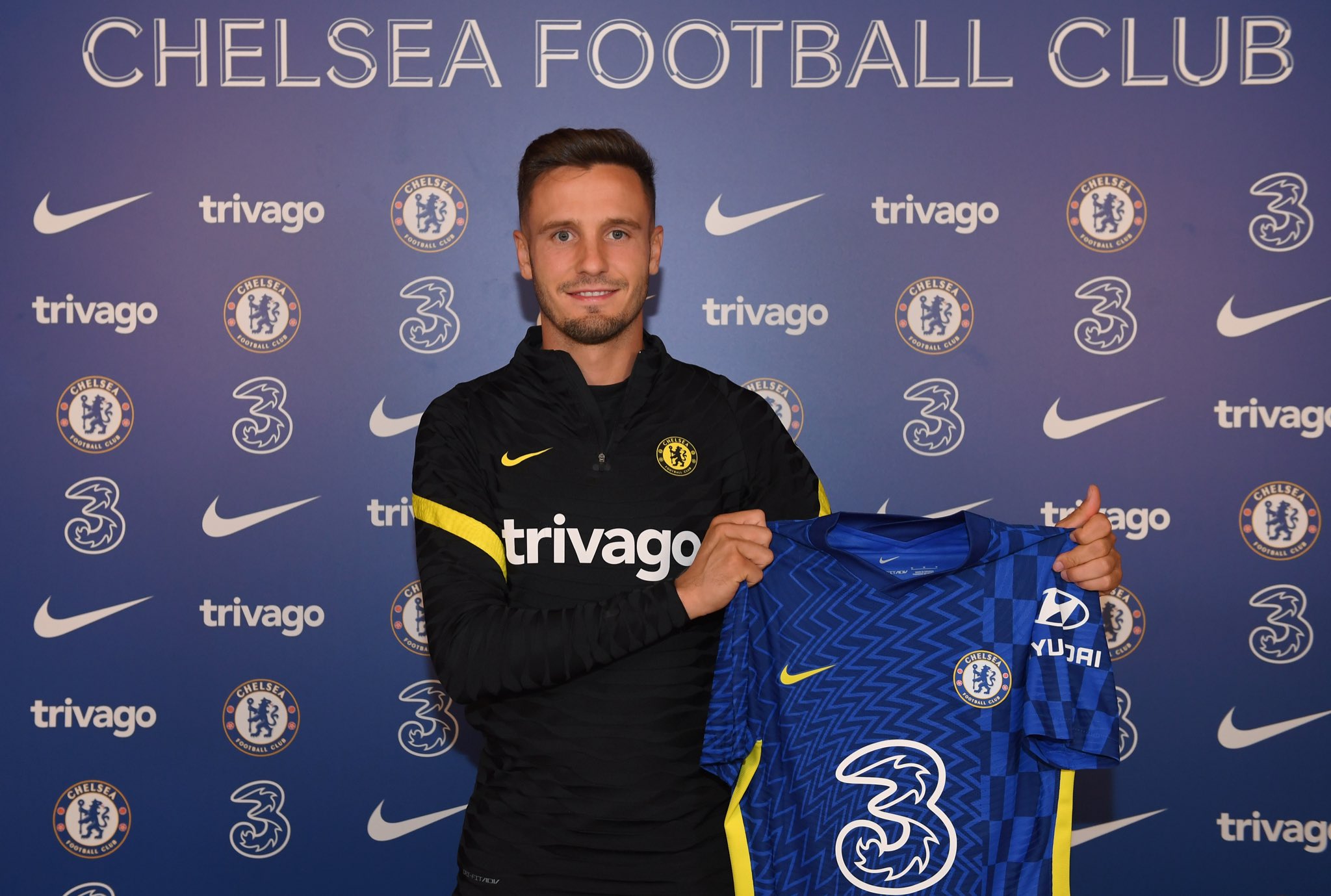 The Spain international midfielder is said to be unsettled at the Rojiblancos and could be making the move this summer but despite being strongly linked with a move to some clubs in the English Premier League and Barcelona, he looks set to now stay with Diego Simeone's side beyond this summer and may then make the move probably in the winter transfer window or maybe in the next summer.
Niguez, a combative box-to-box midfielder, is expected to be a great buy for any club if he eventually leaves Atletico Madrid this summer and would surely be a big loss to Atletico if they fail to keep him. He was reportedly set to be used as bait to bring back Antoine Griezmann to the Wanda Metropolitano Stadium, as Atletico were reportedly keen to complete a swap deal with Barcelona that would have seen him move to the Camp Nou, with Griezmann moving the other way.
Chelsea and Liverpool were also said to be keen to sign the Spanish midfielder, while the two Manchester clubs were also said to be in the race to sign the unsettled midfield star. However, with Barcelona pulling out of the race, Manchester United and Manchester City, as well as Chelsea and Liverpool have all distanced themselves from a formal bid for the player, meaning that he is expected to spend this season with Atletico Madrid before deciding his future next summer.
Should the player ask to leave, Atletico will be willing to sell him but they will first try to find a viable alternative they can sign as his replacement before seeing him leave the club.