Former Barcelona player Rivaldo has said that Messi should help Antoine Griezmann on scoring goals as he too wouldn't be suffering the same fate as Philippe Coutinho. Griezmann was transferred from Atletico Madrid in 2018 after a lot of speculations as the same as Coutinho who was transferred from Liverpool with much of expectations.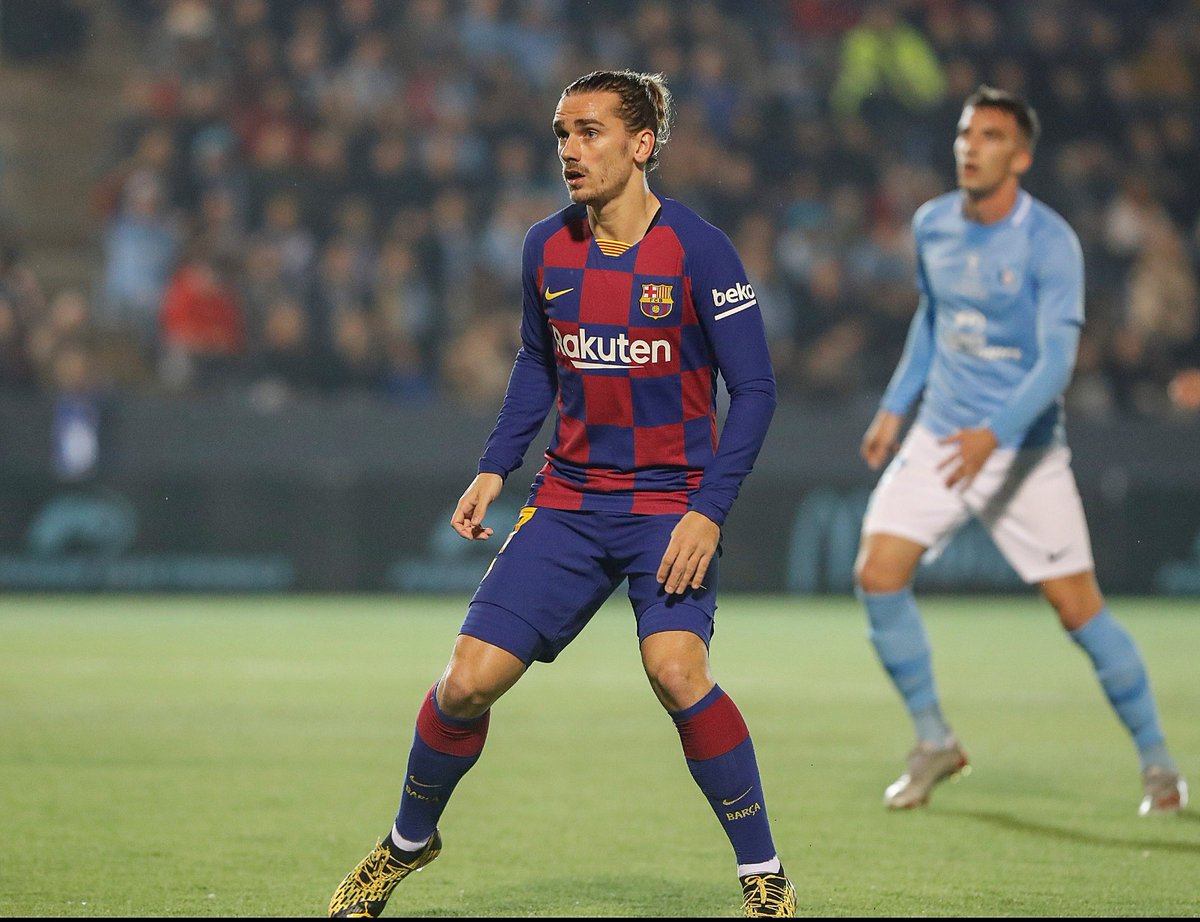 Later the Brazilian was senton loan to Bayern Munich, as he didn't rise up to the expectations of the club. Even though he had a prolific career at Liverpool, he failed to perform the same at Barca. He will be ready for transfer when the summer transfer window opens this season. Griezmann is also going through the same phase as the Brazilian. He has made 39 appearances for the club scoring 14 goals.
Griezmann in the last four matches has not scored a goal. Even though he has been included in the first team in the previous
two matches, there are people who are comparing him with Coutinho on suffering the same fate.
"Barca have won both their games since the restart, with Antoine Griezmann as a starter, but he continues to be far from the player he was at Atletico Madrid and some are wondering if he may become a 'new Coutinho' at Barcelona," he told Betfair.
Rivaldo says that it isn't good for one to make such comparisons with other players. He is sure that the lack of scoring goals will be surely affecting the French player and Messi should be helping him. The Argentinian could give Griezmann an opportunity to take the penalties when the club is on winning position like the same way he helped Luiz Suarez.
Rivaldo also talked about the current coach Quique Seitenwho replaced Ernesto in January. Under him, they have won 10 matches among 14 played even though many questions have arisen on his new system. He also said that Barca has not been on the same level of performance as of before after the resumption of the league. It's important for the team to find their lost rhythm and stay on their best levels. Many players are recovering from injury and Rivaldo feels that they should be given more time to check if Seiten's new system is working or not.