Liverpool defender Virgil van Dijk has admitted that he has no idea on how to restrict the threat from Lionel Messi when his team face Barcelona in the Champions League semi-final. The Reds cruised to the last four of the competition after a comfortable 6-1 win over Porto and they are now scheduled to face the Blaugrana, who are deemed the front-runners to secure the trophy.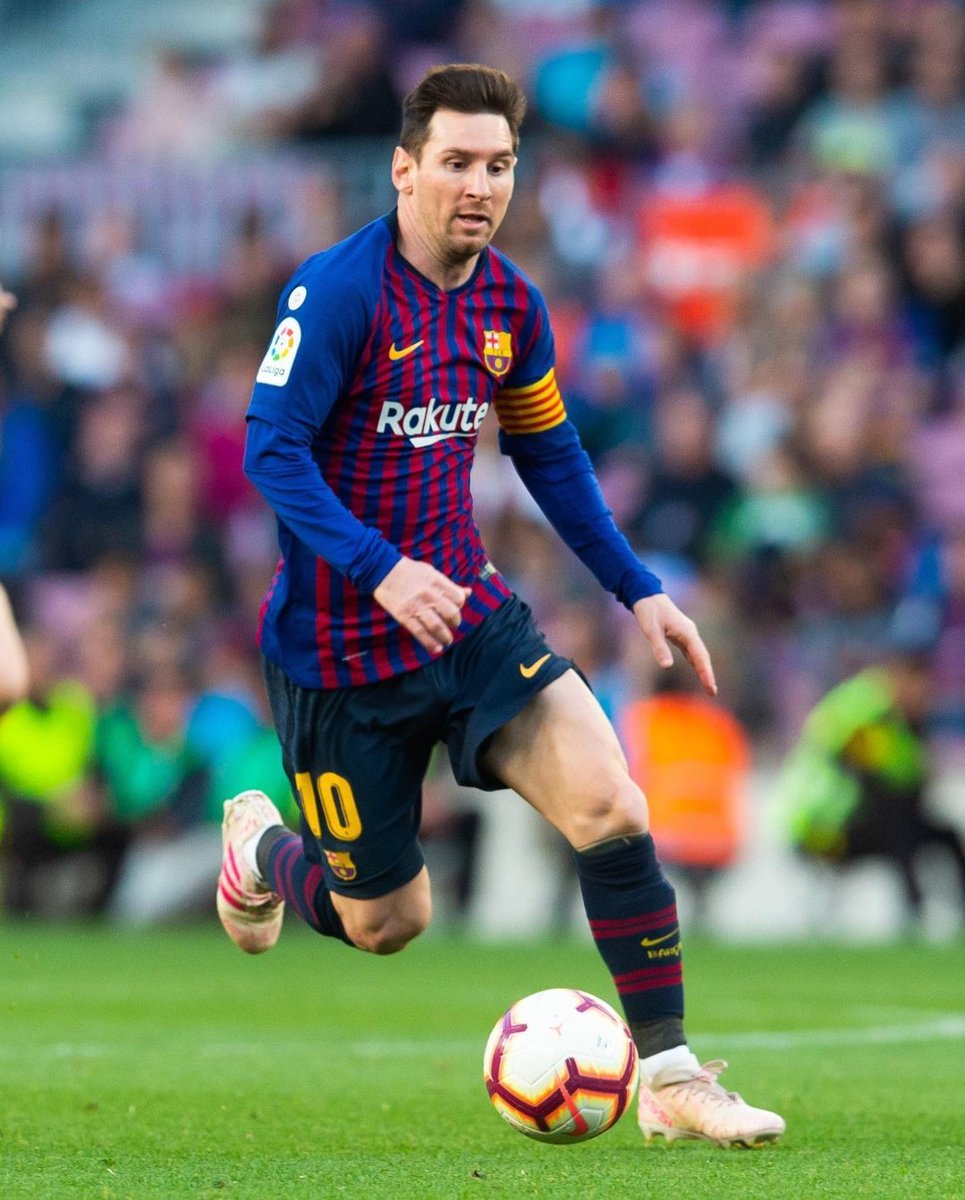 Speaking on BT Sport, Van Dijk said that he has yet to devise any strategy on limiting the threat from Messi. He added that there are 10 other players within the Blaugrana ranks and the Reds would require a collective effort in order to progress to their second Champions League final on the bounce.
He said: "How are we going to do it (stop Messi)? I don't know, we'll see. It's going to be a great match-up for all of us. It's about doing it all together, it's never 1vs1, it's never just me against a particular striker. It's always us against everyone and I think that's the only way we can defend well. It's going to be very hard and I think he's the best player in the world but we'll see."
Liverpool have outclassed teams with their exciting attack front of Mohamed Salah, Roberto Firmino and Sadio Mane this term, but they should be matched in that department with Messi, Luis Suarez and Philippe Coutinho in the opposition ranks. As such, the difference could come through the defensive strength of the sides and the Reds could hold the advantage in this aspect.
Nonetheless, the Blaugrana are still regarded as the favourites to secure the Champions League crown, and the outcome could be largely determined by how the Reds manage to restrict the threat from Messi. The Argentine is currently the top-scorer in the competition this term with 10 goals from just eight appearances.