Dutch manager Louis van Gaal has said that Lionel Messi should take more of the blame for the club's failure to win the Champions League crown in the past four seasons. The Blaugrana have generally been touted as one of the favourites to reach the final of the competition but they have not quite lived up to the expectations of late.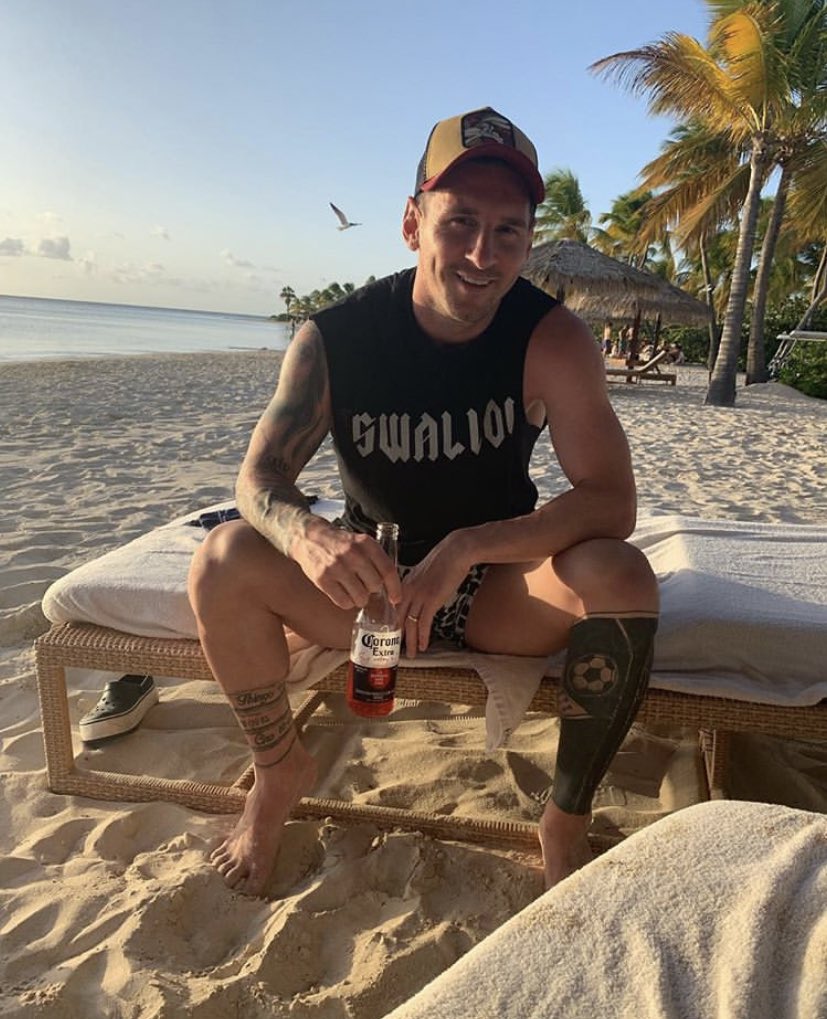 Speaking to El Pais, Van Gaal admitted that Messi is the best individual player in the world and he must take more responsibility for the average Champions League performance of the team, given he is the head coach, he said: "I like Messi as an individual player. He is the best individual player in the world because his statistics are amazing.
"But why has he not won the Champions League since four years ago? Why? As a captain, you must ask yourself why the team does not win in Europe. Barça has a wonderful squad. You can not say that [Ivan] Rakitic is bad, or that [Philippe] Coutinho is bad, or that [Jordi] Alba is a bad player, or [Marc-Andre] Ter Stegen is a bad goalie, or Arthur or [Arturo] Vidal (are bad)."
Barcelona had a comfortable 3-0 advantage after the opening leg of their Champions League semi-final against Liverpool last season. However, they still could not progress to the competition's final after they conceded four times at Anfield and thereby suffered one of the most shocking results in their footballing history.
That was, however, not their only setback for the campaign as they succumbed to a Copa del Rey final loss at the hands of Valencia. The Blaugrana had the luxury to rest some of the main players in the lead-up to the final but they were nonetheless outclassed by Los Che, who were clinical with the chances on offer. The Spanish champions missed out on the trophy for the first time in five seasons.