According to Fabio Radaelli, the former coach of Racing, Lautaro Martinez has achieved most of the goals that a footballer would want to. In the fifteen years of his career as a footballer, he has transformed to be one of the best and if he moves to Barcelona and playing along with Messi and Suarez will improve his style more.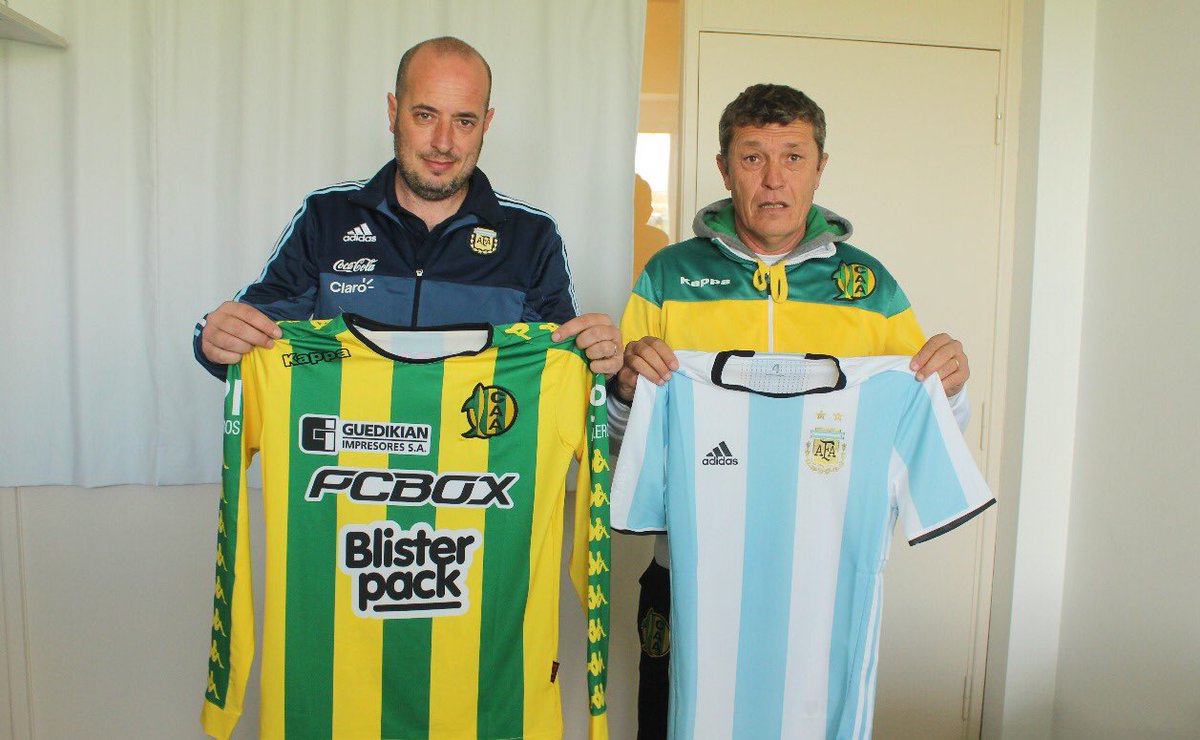 It was Radaelli who picked up Lautaro from the Bahia Blanca in January 2014. He was then an unrefined diamond who has now become a star among the football world. In his initial days, he was homesick but later developed his game and was even compared to many legends in the Argentinian side.
Radaelli recollects a moment where they went for a tournament
in Mal Del Plata where he scored nine goals in six matches. He was a player who was born with the skill and what only needed was a little bit of training. Manuel Fernandez helped him a lot in this. He has helped him to correct his mistakes and also helped him to improve his style of game. Radaelli has compared is game with many of other players from the side of Argentina.
"There are those who say that he looks like Kun (Sergio Aguero) but I see more of a similarity with Diego Milito or Juan Eduardo Esnaider. He's great technically and has incredible power but he looks like Milito with how he moves, how he feints and plays with his back to goal," said Radaelli.
Radaelli believes him as a good replacement for many of the players in Argentina. He was called into the national team even in the presence of Aguero and Mauro Icardi. He praises him to one of the best strikers in the world and the 22-year-old has achieved so much within a short span of time.
He believes Lautaro teaming up with Messi and Suarez will be good for him. In the Argentina team, Messi gives everyone enough space to play better and the same scenario can be repeated with Barca.