Barcelona eyes two Girona players in the upcoming transfer window. These are Arnau Martinez and Aleix Garcia. The latter is a midfielder, 25 years of age while Arnau is a defender whose skills are already popular, though he is only 19 years of age. Garcia is up for transfer since he has been playing for Girona since 2020 summer. Among his achievements are his performances for Manchester City. He was a central midfielder for them between the period of 2015 to 2020. Though he only made nine appearances for the senior side, he has been able to make an impression during this time.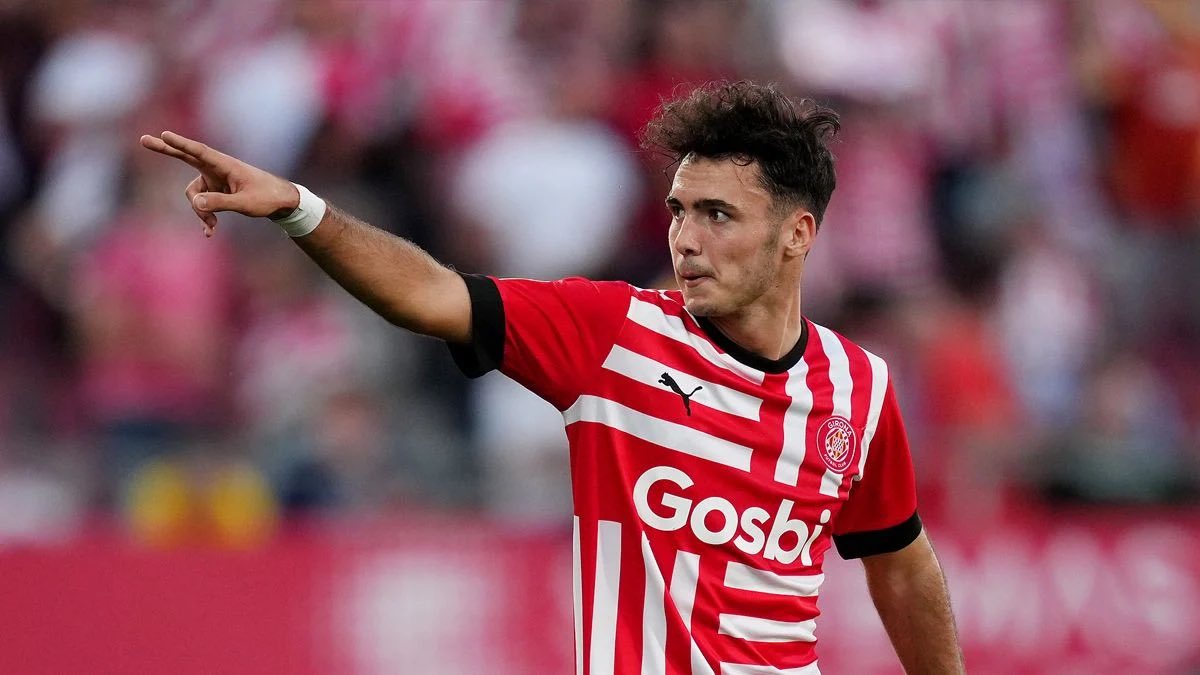 He assisted a total of three times across 14 games, with Michel as his manager. On the other hand, Martinez was his teammate who came from the young players at Barcelona. This 19-year-old player is one of the finest among Spain's right-backs. He would be a good solution for the right flank of the Barcelona team. In the current season Xavi Hernandez, manager of Barcelona, had to make do with Jules Kounde in that position where Jules is a center-back.
The team did sign on Hector Ballerin as a stop-gap solution. He was transferred from Real Betis with a one-year contract during the summer. Hector is a former full-back Arsenal player who played a total of 141 minutes for the team during this season. Martinez was able to do much with his defensive skills this year. It makes him enticing for Barcelona. However, Girona might show resistance to transferring out Martinez. Garcia on the other hand is in his final year as per his contract with Estadi Montilivi. Barcelona has a penchant for signing players from the free-agent market. Hence, it is likely that this midfielder is taken up by them for the next year.