Barcelona boss Xavi Hernandez does not expect a huge deal of activity in the transfer market for the Catalan outfit. The squad has kept the manager completely satisfied according to the latest press conference. Barcelona spent a huge sum of money during the summer transfer window. Despite the financial difficulties at the club, it was surprising the money spent by the Catalan outfit in bringing players like Robert Lewandowski and Christensen to the club in the summer. Apart from bringing players on a free transfer, Barcelona were also able to financial muscle for signing players like Jules Kounde by being extravagant transfer fees.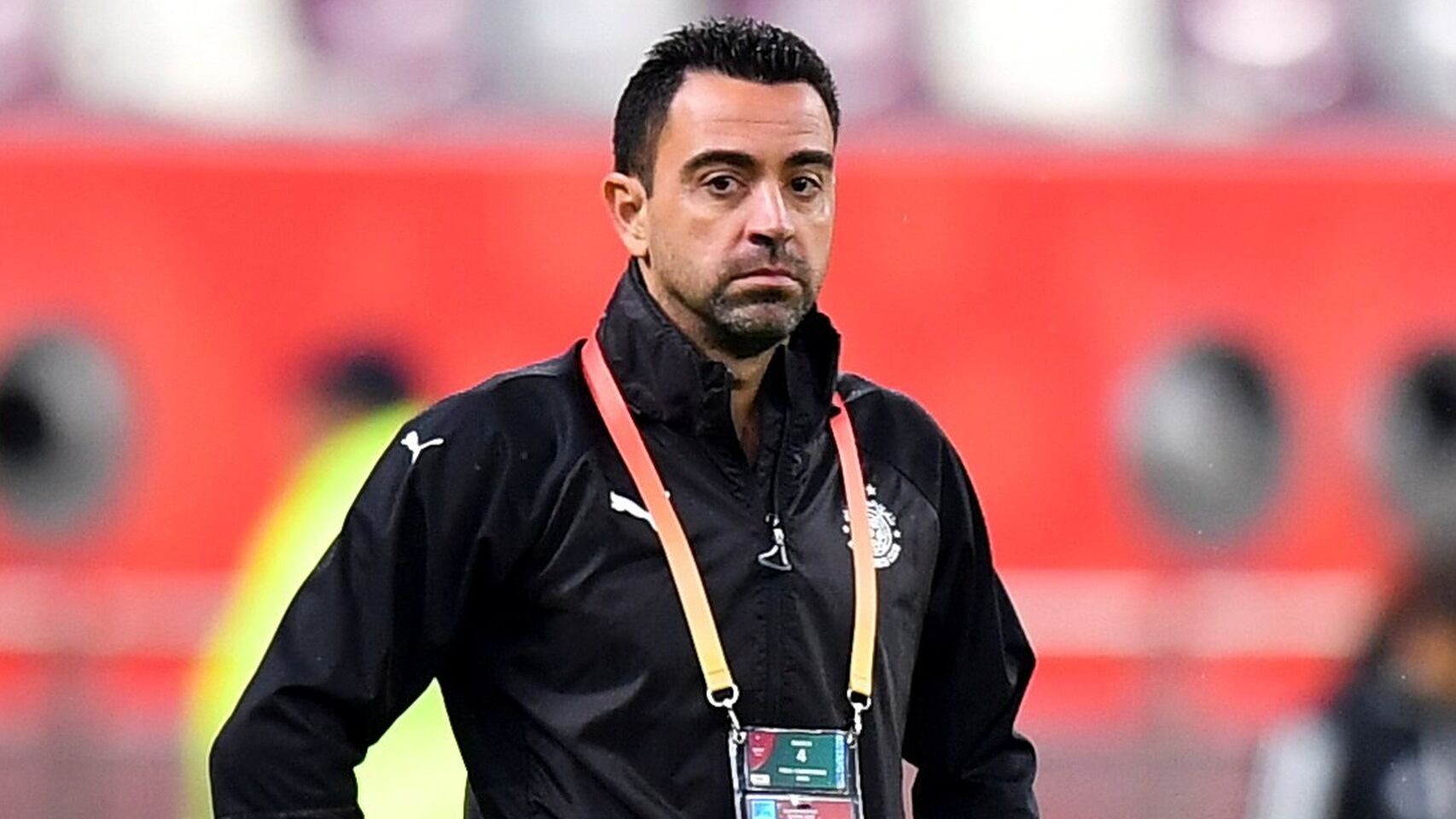 As a result of the substantial strengthening that the club did in the summer transfer window,Xavi has been able to keep the club on the boil when it comes to the La Liga title race. The team has been top of the table with a slender advantage over Real Madrid on goal difference. It is in the defensive were Barcelona have been able to make a sizeable impression by just conceding six goals in the 15 league matches.
However, the departure of players like Gerard Pique has led to a void at the back and the Catalan outfit may
try to fill the same with a new signing in the January window. When questioned about the same,Xavi declined to comment further.
"We are who we are and we are happy. This team are winners. They want to win and they show me in every training session. I am very happy with what I have. Yesterday we presented the documents and we are waiting for the resolution. He is on the squad list because we believe that we have done everything in terms of documentation so that he can play," said the Barcelona manager about the January window.