Barcelona could not advance much in the debut game that they played recently in the Copa del Rey tournament. They needed extra time in which they finally defeated the third-division club of Intercity with a score of 4-3. The winning goal for them was scored by Ansu Fati. Thishappened in the Wednesday evening match and the 104th minute. By then Catalan club had relinquished the lead for thethirdtime. The score was at that time 3-3.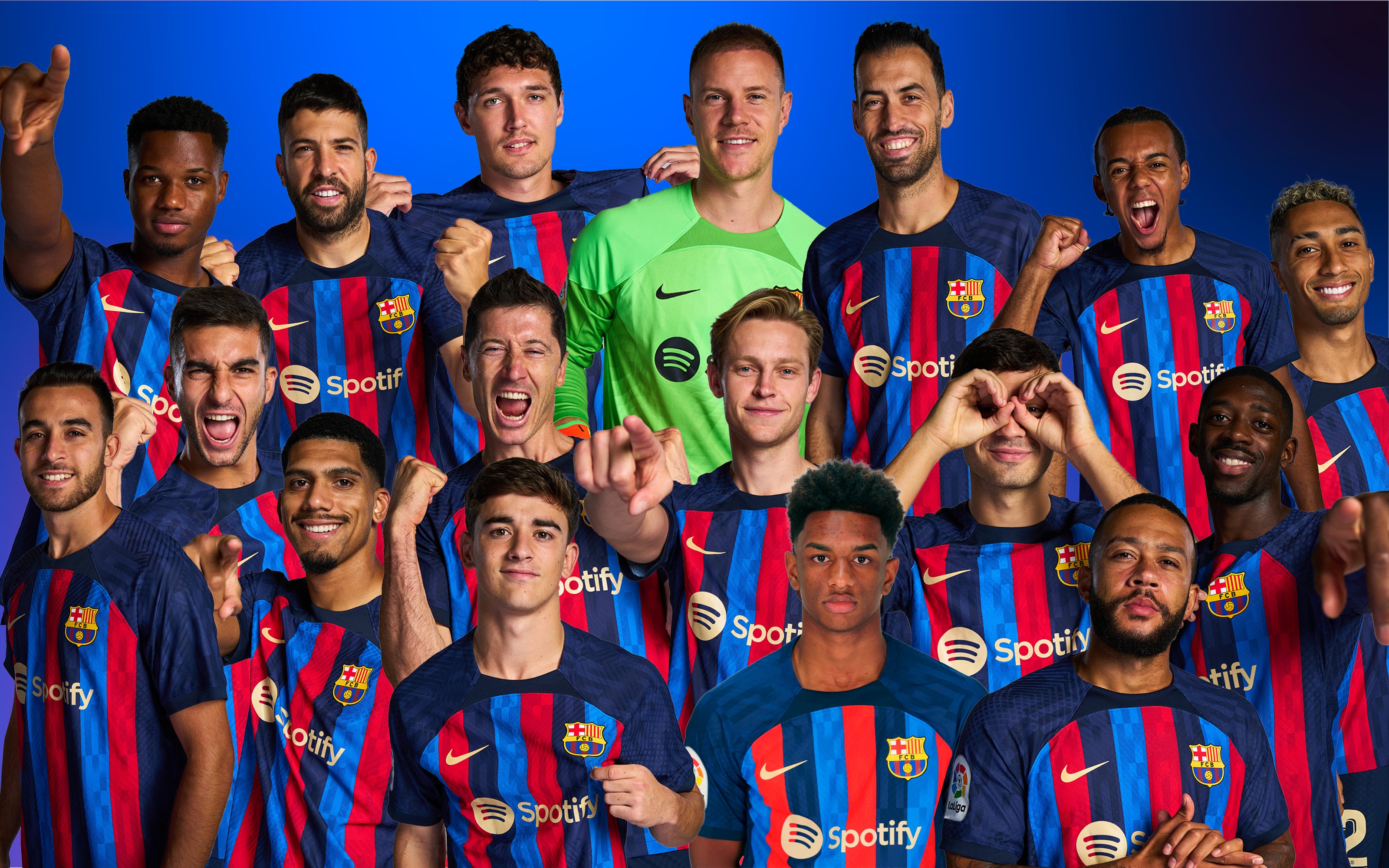 Oriol Solde was the one who scored the hat trick for the host side. The game was taking place in Alicante, a city in the southeastern part of Spain. Barcelona on the other hand did not have the usual starting players. The three goals on their end were scored by Raphinha, Ousmane Dembele, and Ronald Araujo.
Araujo later stated that the Copa tournament is a challenging game that they knew from before. However, it gave them time to learn and correct certain mistakes. Barcelona was also playing this game without their striker, Robert Lewandowski. He had been suspended for three matches. After the team appealed the suspension was lifted. Hence, he was part of the team which played in the 1-1 draw league match against Espanyol.
There were some noteworthy moments for Barcelona when they played in Copa Del Rey against Intercity. One of the impressive performances was by Pablo Torre. He is a bright young talented player who was a top performer in the midfield section. The technical quality he displayed was noted by many. As a result of the resounding success he had Pablo Torre is not seeking a larger role within the team. He feels that he is ready to be part of the senior team. This would take him to a higher level of football. He had joined initially as part of the first team after which he was given a contract to be part of Barca Athletic.