After guiding their team to a 0-1 victory over Real Madrid in midweek at the Santiago Bernabeu, Barcelona is in good spirits. Aside from that, there is no reason to be concerned about the squad. It gave them an early advantage in the first of two Copa Del Rey semi-final matches, with the second match to take place a month later. They must, however, now concentrate on La Liga, where Valencia awaits them.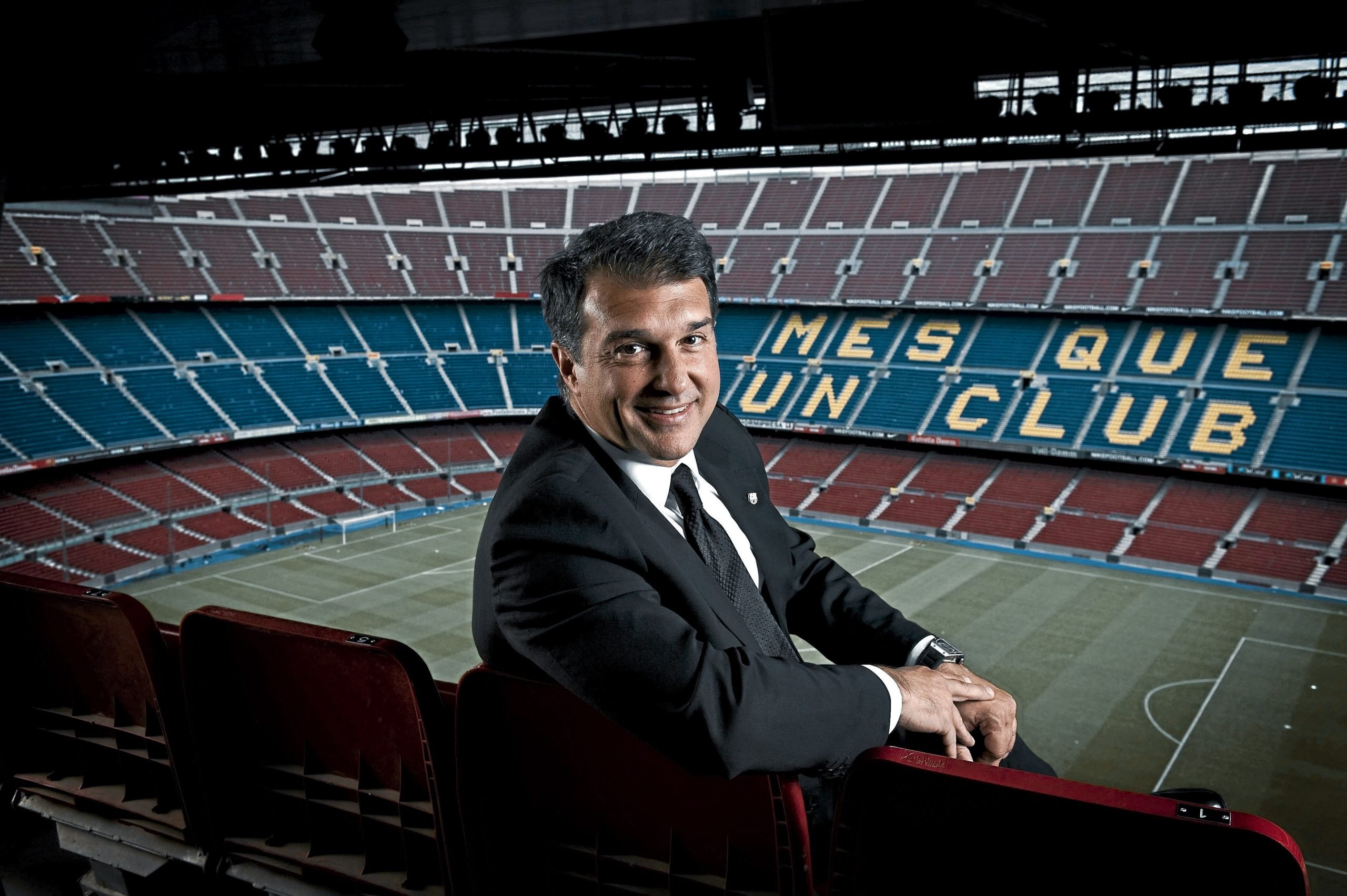 As the hosts, Barcelona can temporarily leapfrog Real Madrid to the top of the table by ten points. As is customary, Xavi addressed the media during his pre-game press conference to provide important information about the match, the team, and the locker room. About Valencia: We anticipate Valencia to have a strong defense. They have increased in aggressiveness and intensity, and we must win.
We hope to be more dominant and create more scoring opportunities, and we have yet another final. The victory over Valencia is crucial." Before the match against Real Madrid, we want to be ahead by ten points. "On the criticism of their performance in Real Madrid: "Barcelona is always surrounded by noise. You must be able to control it internally." I don't know from the outside, but from inside, our analysis says that Real Madrid pushed us a lot, and we don't know why.
We could not keep possession, but in big games, the opponent can sometimes win." We see that they own 60, 70, or even 80 percent. But we were excellent without the ball. The most formidable team in the world is Barcelona. At the Bernabeu, you lose 0-1, and some people aren't convinced. It will be a national holiday if it happens to another team. In Barcelona, you must win and hold 70% of the possession.