Barcelona have had a lot of turmoil on and off the field. The latest comments by acting president Carles Tusquets does not help matters, according to Barcelona coach Ronald Koeman.Tusquets recently appeared to suggest that Barcelona have made a huge profit by selling Lionel Messi in December. He appeared to suggest that this would have been a desirable solution for the club considering that the superstar could leave for free in the upcoming summer. These comments have not gone well with many at Barcelona – including the coach. It has been a very difficult period for the club, who have gone through terrible results and financial problems.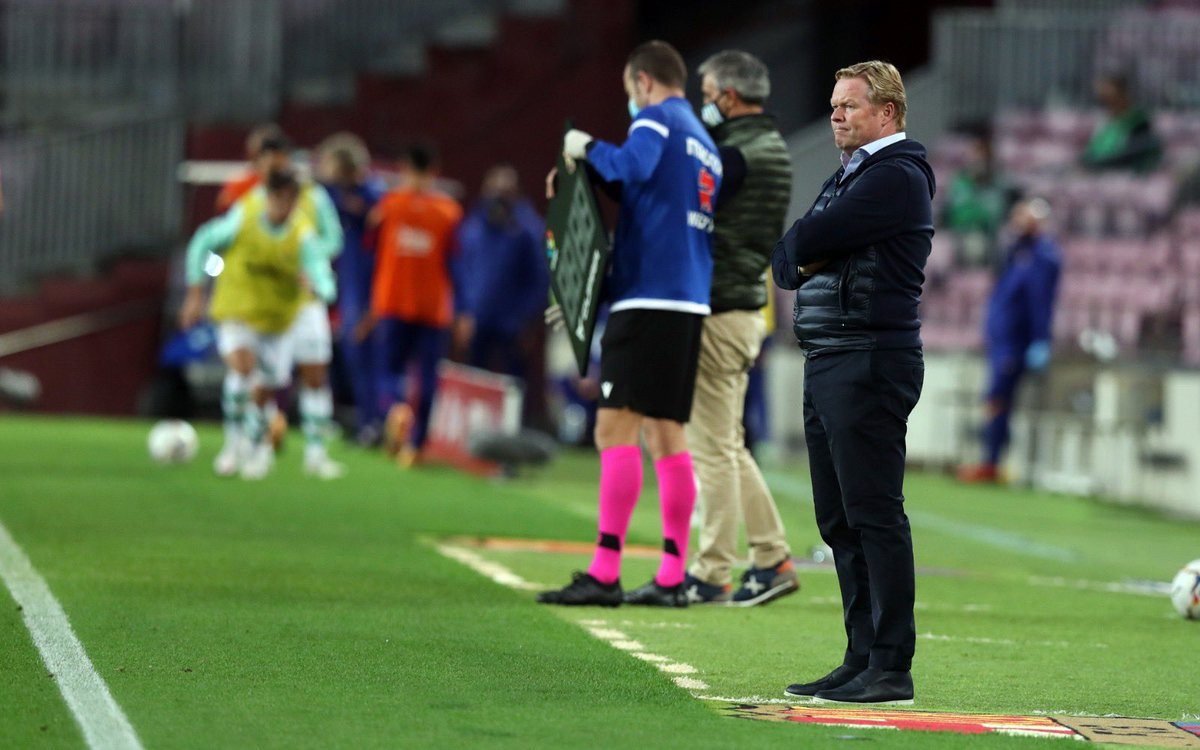 Most of the issues have been created surrounding the future of Messi, who continues to have a major influence on the club. The Argentine superstar was reported to be on the verge of leaving the Camp Nou – for the first time in his career – back in the summer when he had a release clause. Messi wanted to join Manchester City – a move that will see him get reunited with Guardiola.Koeman says that the situation surrounding Messi is out in the open, but there was no need from the club's acting president to make comments on the same.Koeman says that it will only destabilise the situation further.
"We know Leo's situation.But if there is someone that can decide their own future, it's Leo. Comments from outside the club are of no interest to me. But the comments inside the club don't help keep the peace of mind that we need to win matches. We can't control what others say. Inside it's different. It may well be [Tusquets'] personal opinion, and I respect all opinions, but Leo has another year at Barca. He will decide where his future will be. Hopefully it will be here, but he decides," said Koeman.