Spanish defender Gerard Pique has offered to quit Barcelona following the club's European humiliation at the hands of Bayern Munich. The Blaugrana had got into the recent quarter-final against Bayern as slight underdogs, but no one expected them to be truly outclassed across all departments on the night.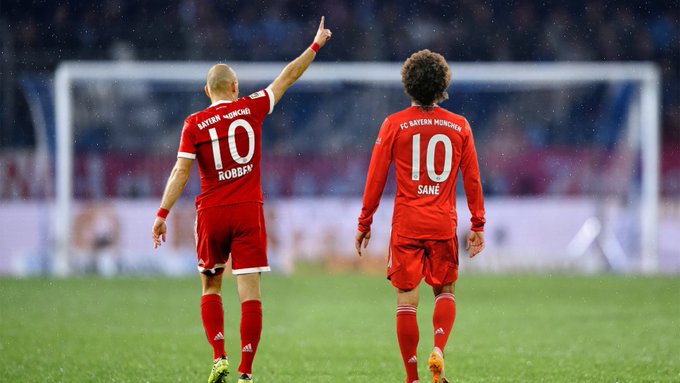 The club suffered one of their most embarrassing defeats in history as they were beaten 8-2 in the one-legged tie and that is likely to pave the way for the dismissal of manager Quique Setien. Meanwhile, a number of players could also face the axe following the outcome and Pique has said that he would be prepared to move on for a young centre-back to replace him.
He told Movistar after the game: "Shame is the word
. You can't play like that, you can't play in Europe like that. It is neither the first, nor the second, nor the third time. It's very hard, we all have to reflect. The club needs changes and I'm not talking about the coach, about the players. I don't want to point at anyone. Structurally we needs changes of all kinds, because it is neither the first, nor the second nor the third time. The first one to volunteer will be me, if new blood has to come in and change this dynamic I will be the first to go, to step aside."
The Catalan giants have been hugely successful over the past 15 years with numerous trophies and they have ended the recent campaign trophyless. It is the first time since 2008 when such an instance has happened and it remains to be seen how the club react after the humiliation at the hands of Bayern. They don't have the transfer funds at the moment and much of their business may depend on whether they are able to recoup money from the sale of unwanted players.