Former Brazilian footballer Rivaldo has said that Messi will be hoping to have a reunion with Pep Guardiola at Manchester City,as there has been speculation that he would be leaving the club. Spanish outlet Cadena SER has reported this week that Messi will be not signing an extension with the club and will be leaving on 2021 after his contract expires. Even though the news of the Argentinian leaving the club seem unlikely if such a situation arises there will be many clubs that would want to sign him up.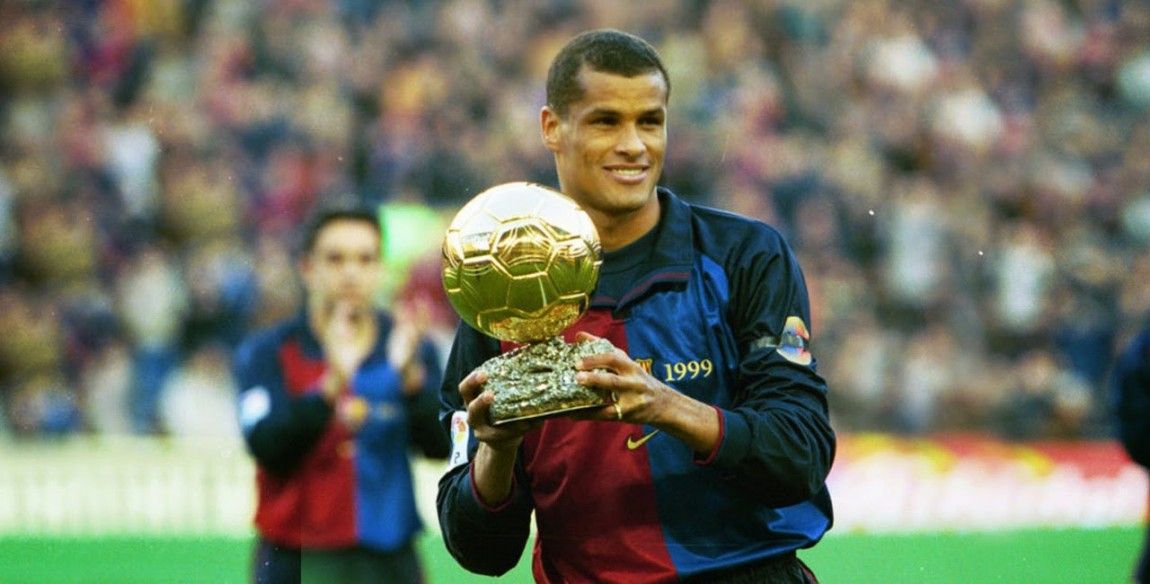 Manchester City has been linked with Messi in the past years and Rivaldo believes that he can easily make a move to the Premier League club. He also added that if Messi had wanted to leave the club there must be something wrong in the dressing room or he must be fed up of the problems that have been linked with Barca for the past few months.
Rivaldo said that Messi will be 34 year old when his contract expires but, with his potential, he will be able to play at Premier League. The player has an emotional connection with the club and it will be sad to see him leave. Despite all this,it is his choice and the chance to reunite with his former coach Guardiola who he hada good relationship as a coach and player.
Another potential destination set for Messi is Juventus. If he moves to Juve, the dream of many football fans will come alive as he will be playing alongside Ronaldo who will be turning 36 by 2021. Rivaldo has said that if the combination happens it would be historical to see them play together. Juve with marketing will be able to recover from the loss of money on buying the player. The top two players of the world playing at the club should be considered massive.
"With all this speculation, I believe that some agents are already dreaming about a Messi-Ronaldo double at Juventus and how big it will be around the globe," saidRivaldo.