Paris Saint-Germain attacker Kylian Mbappe has said that Neymar remains an important figure with the club's ranks and he wants him to stay put beyond the summer. The Brazil international has been heavily touted to make a comeback with Barcelona and reports have emerged that the Spanish champions will lodge an approach to re-sign him during the closing stages of the transfer window.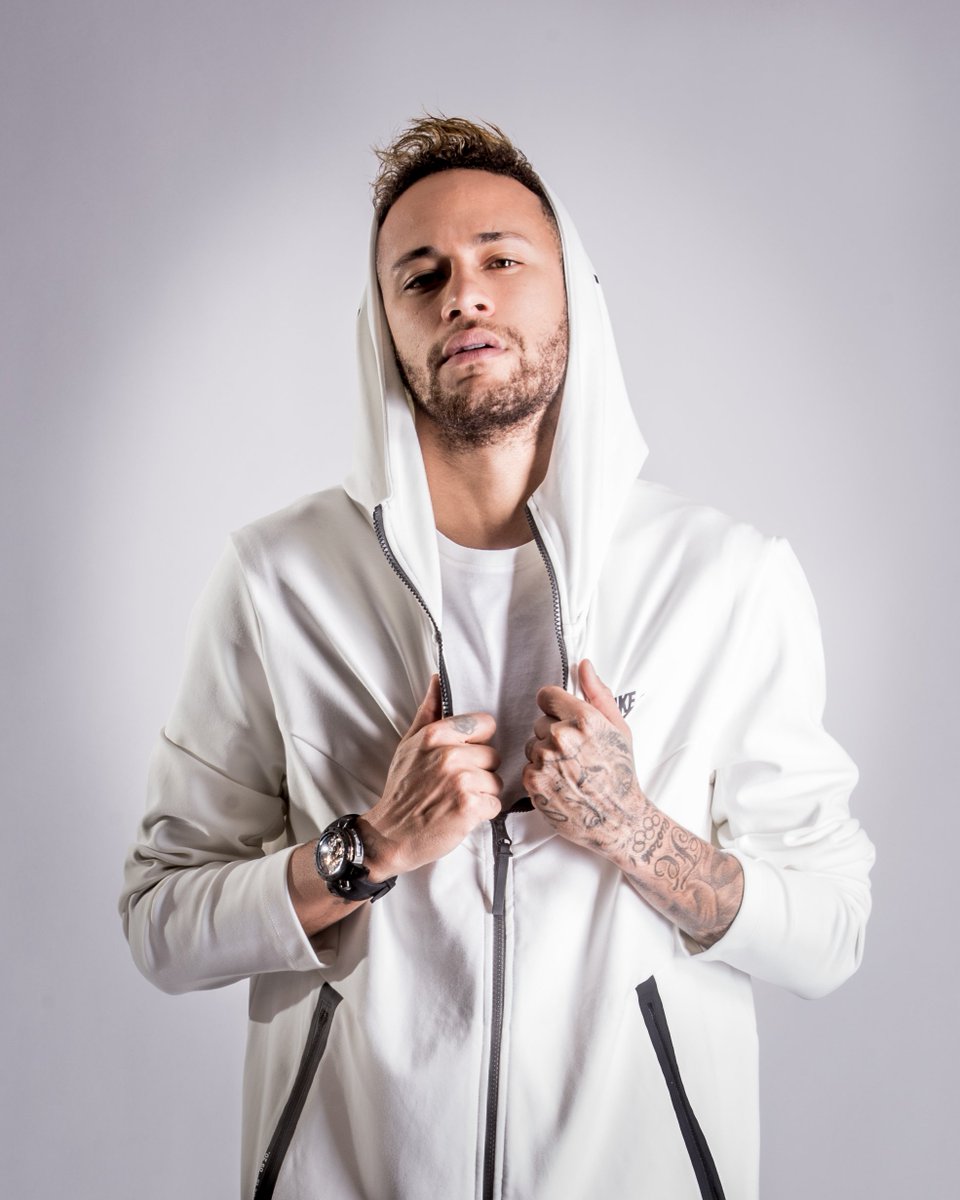 Speaking to reporters, Mbappe said that he has a good relationship with Neymar on and off the playing field and he would prefer to work with the Brazilian for the forthcoming campaign rather than watching him part ways with the club, he told: "We all know the importance of this player after he leaves. He knows what I think of him and he knows what I think of his situation. Of course, I don't want him to leave, I want him to stay. We have a relationship based on honesty and respect. I respect him and I admire him a lot, I told him what I thought of his situation and everything is fine."
Neymar has been with his Paris Saint-Germain teammates for the pre-season tour of Asia but so far, he has not featured in the games against Inter Milan and Sydney FC
. Up next, the club have a French Super Cup clash against Rennes in Shenchen and it is unclear whether
the attacker would make
a return amid the speculation regarding his future.
At present, the Blaugrana are comfortable in terms of the attacking options but they are making moves to pursue Neymar, who could cost around £200m. The Catalan giants have already sanctioned the sale of Malcom in a deal of around £41m and they are now considering the departure of Philippe Coutinho on a temporary basis at the least. The La Liga holders are understood to want around £20m for the midfielder's loan departure for the 2019/2020 season.