Former Barcelona star Patrick Kluivert believes Marcus Rashford can be considered as a probable replacement for Luis Suarez at the Catalan giants in the long-term. The England international had made excellent progress with Manchester United over the past three year and he most recently bagged his 150th appearance for the club.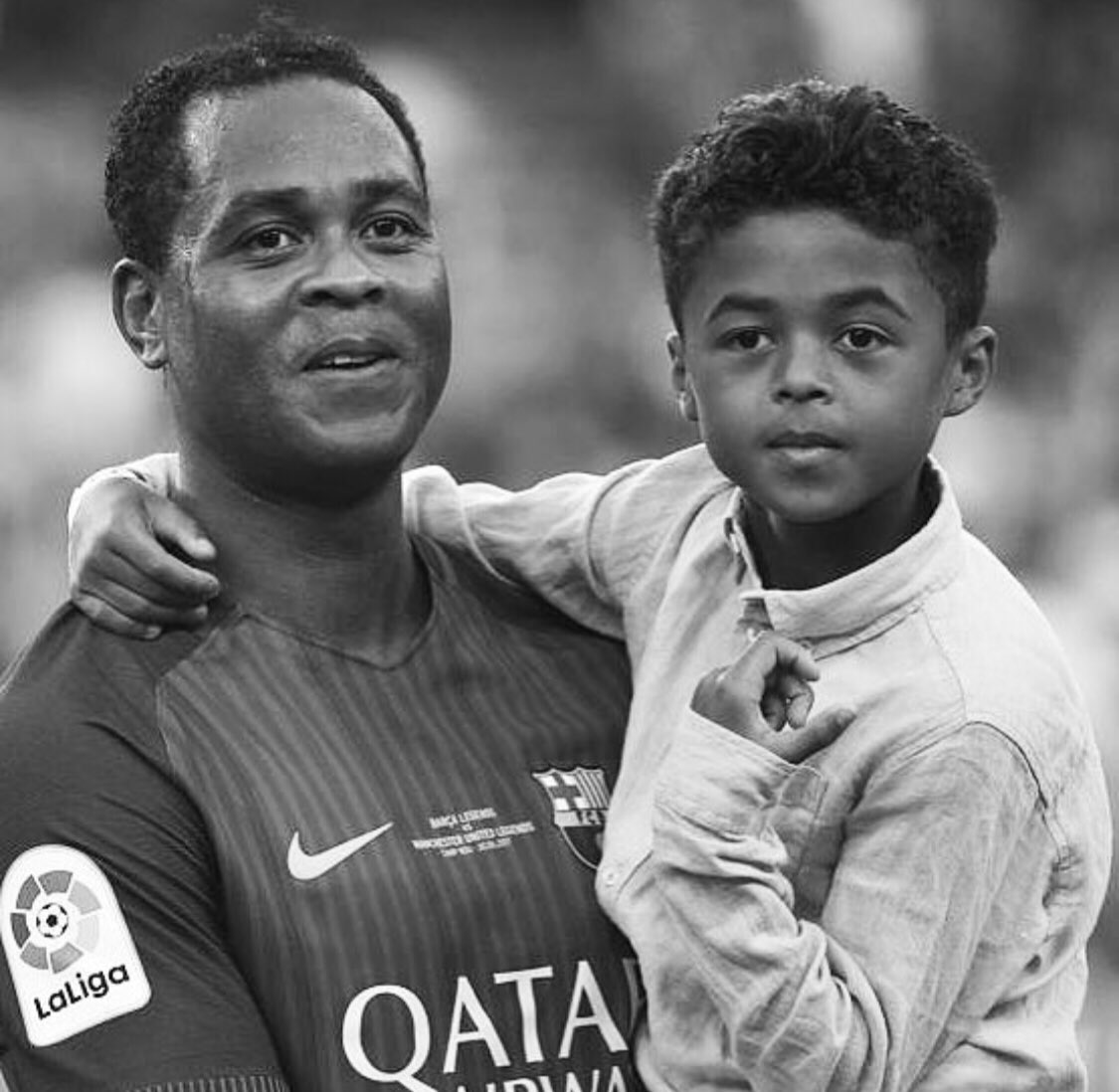 In a report covered by Goal.com, Kluivert indicated that they are not many strikers across the world, who would fit the scheme of things at Barcelona but he would probably pick Rashford to perform the centre-forward duties in the future, he said: "I like Marcus Rashford, a lot. It will be really difficult to get him over. But he is a good player. I don't see a lot of players who can play in Barcelona. Aubameyang, perhaps he can play. There is not a lot. Maybe some players who can play in La Liga, young players. But for me, I think the best one is Marcus Rashford."
Suarez has been the Blaugrana's undisputed choice upfront for the past five years but the club are likely to look into a reinforcement with the Uruguayan having entered the twilight of his professional career which a dip in form is expected
. Nonetheless, their prospects of signing Rashford look very slim, given United are keen on keeping hold of
the marksman for the
long-term.
The 21-year-old has excelled since being shifted to the centre-forward role under Ole Gunnar Solskjaer of late and he has netted six goals from the previous eight league matches. Rashford's current deal with the Red Devils expires in the summer of 2020 but talks are already underway with the hierarchy to extend his stay for the next five years at the least. The Englishman has netted 42 times for Manchester United since making his debut against Midtjylland in the Europa League three years ago.