Real Madrid manager Zinedine Zidane has heaped praises on the team for their effort in beating Barcelona at home in the El Clasico. The French manager is elated that the team was able to rise to the occasion against their archrivals Barcelona in the La Liga.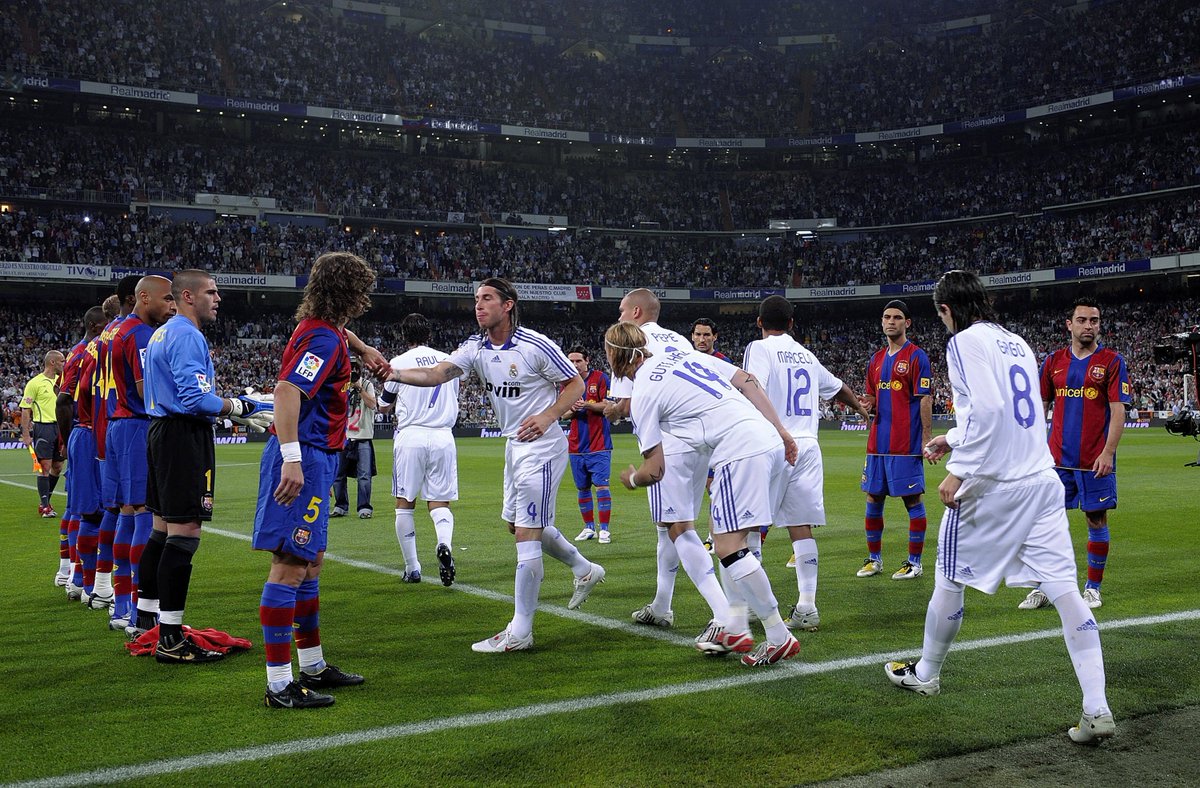 The defending champions are keen on keeping a lid on the title after reclaiming it from Barca last term. It seems a greater priority is keeping the local title after years of losing it to their rivals as they exceled in Europe.
Lionel Messi continued his drought against Madrid in all competitions, now totaling 515 minutes. The skipper was hoping to end that run on Saturday but Thibaut Courtois and Casemiro were not having it. Ansu Fati scored though, becoming the youngest player in the history of El Clasico to score. His goal is the club's 400th in the history of the El Clasico.
Ronald Koeman was disappointed with the decision to award Real Madrid a penalty kick, feeling VAR was not in their favour in the game. He lost his debut El Clasico as Zidane is yet to lose in this series after six times.
Having lost their last games, both sides were eager to register three points and build a solid run early in the season. Fede Valverde scored the opening before Fati drew level, sparking excitement from the fans. With Ronaldo no longer in the El Clasico, it had a different tone. Ronaldo would also miss the Champions League clash with Messi as he was not cleared due to Corona Virus. The Messi situation with the Blaugrana hinted that the affair might not be like the fiery, passionate clash we used to see for years, especially when Jose Mourinho was coach at Madrid.
The game proved to be an entertaining clash from the start. VAR came in following Clement Lenglet's shirt pulling of Sergio Ramos. The Spaniard converted it before Luke Modric pushed the game beyond the host.
Koeman felt the penalty changed the mood of the game and things could have gone either way without VAR intervention. The former Premier League coach says in his five games in the league, VAR has only ever been used against his team. He gave other instances of his side being ignore, asking for fairness in VAR and that Madrid players pressured the referee.
After Ramos' goal, Koeman brought in more attacking options that added little attacking threat and the lack of balance made them concede the third: game over!