Barcelona boss Ronald Koeman claims that the club can still win the La Liga title from this position after his team managed a 3-2 victory against Athletic Bilbao in the Wednesday meeting. Barcelona made a disastrous start to the season and they appeared to be out of the running for the La Liga title. Now, the latest victory coupled with other results going their way means that Barcelona are only seven points away from Atletico Madrid. However, it should be stressed that Diego Simeone's team have two games in hand and they could pull out with a 13 point advantage.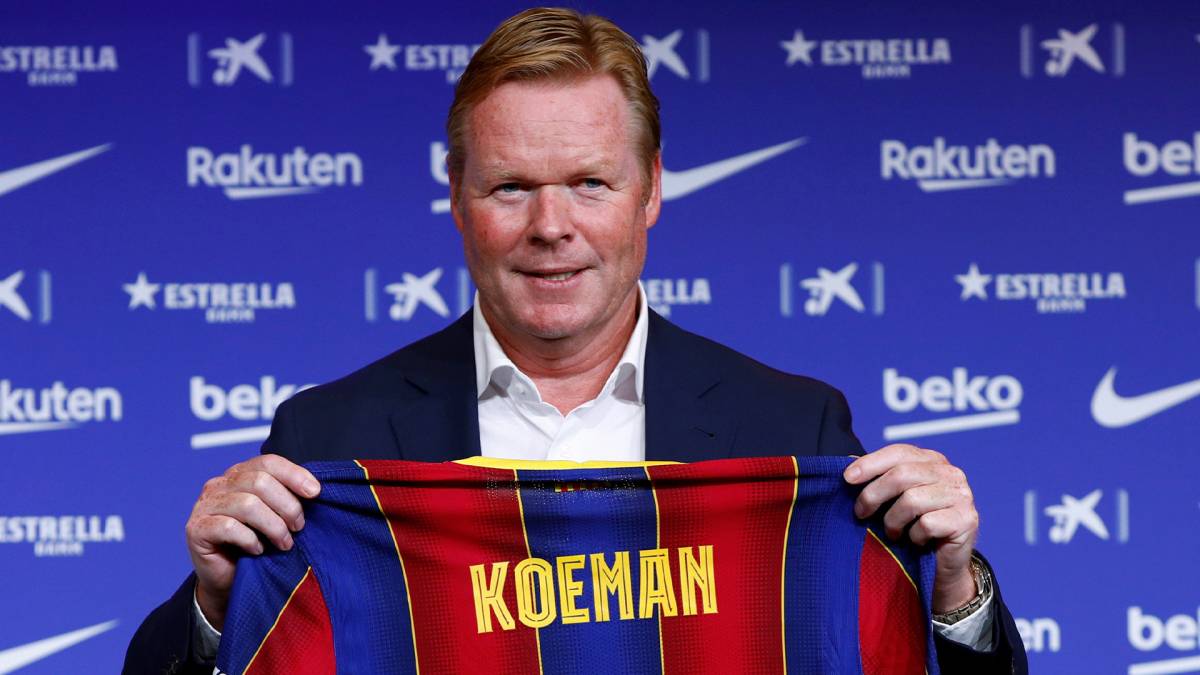 The latest win over Athletic Bilbao means that Barcelona's unbeaten run now stands at seven matches in all competitions. The last defeat suffered by Barcelona in any competition came against Juventus in the Champions League. Ronald Koeman watched his team lose 3-0 at the Camp Nou in one of the worst results for the team in recent memory. However, they have bounced back extremely well from the loss. The last four games have produced three victories and a draw for Barcelona. The last league title picked up by the club was back in the 2018-19 season, while the last Champions League success came in 2014-15.
A major bonus for Barcelona in the win over Athletic Bilbao was Lionel Messi coming up with a brace. "There is always a chance. The season is very long and you can have ups and downs. It may be that one team that is doing very well will later find it difficult. The team is growing, playing with more confidence. Sometimes we look close to our best. Everything starts with the player himself. He gives us a lot," said Koeman. Remarkably, the manager said only last week that it would be difficult for Barcelona to win the title.