Barcelona sporting director Eric Abidalinsists that new club addition Malcom has the profile required to succeed at the Catalan side. This is coming amid backlash in some quarters that it was a panic buy unlike how the club historically buys players it fancies and which follow their pattern.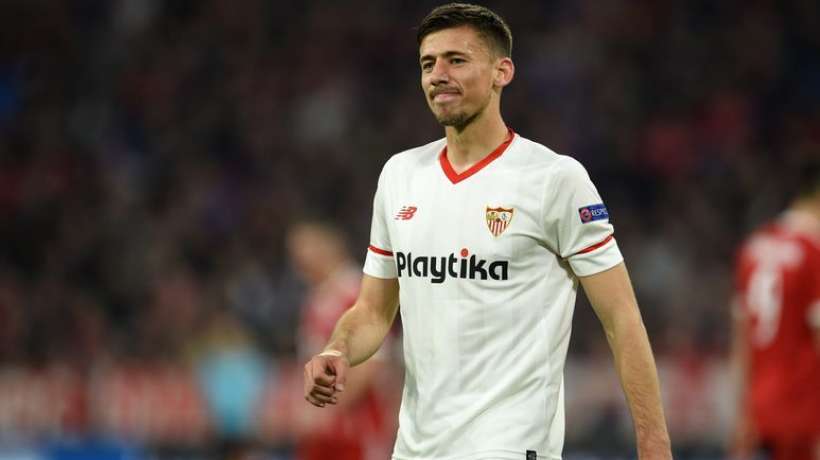 Abidal said the club looked at the player and confirmed he had "the Barcelona profile" before moving in to sign him. The director said the player's qualities differentiated him especially as he was good on both wings despite being left footed. Malcom can also play in attacking midfield role, bringing in youth, versatility and talent.
The 21-year old signed from Bordeaux in a £36.5m deal that was so widely touted that even using a fanduel sportsbook promo code you could only get odds of evens or less on the transfer happening. Whilst it is true that Roma were in talks with the Ligue 1 side, the La Liga champions waltzed in and completed the deal. On the part of the player he said it is "a boyhood dream" that has come true for him. He adds that he is eager to get started with the team. He is expected to join the rest of the squad in the United States for the preseason tour, where he would be slowly introduced to the setup.
Aside Malcom, Barcahave completed the deals for Clement Lenglet and Arthur Melo. Abidal hinted that the club has completed its transfer business this summer.
The vice president of the club JordiMestrewas particularly thrilled with the way the club completed the Malcom business. Roma had sort of agreed fees with the player and the player's previous employers but when Barcelona waded in, the ante had to be higher. The Serie A side were not willing to be drawn into a bid war so Barcelona completed the deal with ease.